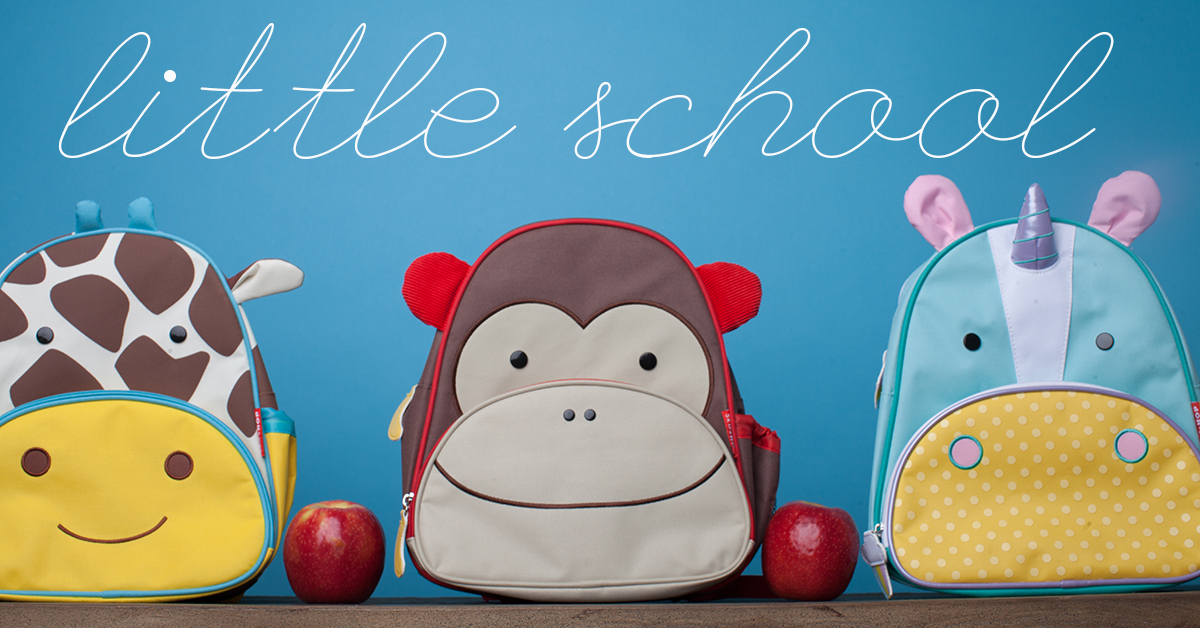 About Northway Preschool
Northway Preschool in South Bend, IN, helps your pre-K kid grow in all areas of development while learning about the God who made them! Our Christian preschool encourages your 3-, 4- and 5-year-olds to learn by doing. Experienced and nurturing teachers embrace these early childhood learning years as a time of discovery and exploration. We strive for an environment where natural curiosity and creativity flourish, while laying the solid foundation your little one needs to thrive in kindergarten. Northway Preschool serves the entire Michiana region, including South Bend, Mishawaka, Granger, Niles and more.
Class Schedule
Northway Preschool offers two classes from September through May, and classes are determined by age. The 3- and 4-year-olds class meets on Tuesdays and Thursdays, and the 4- and 5-year-olds class meets Mondays, Wednesdays, and Fridays. Classes are from 9:30 to noon (doors open at 9:15 a.m. daily).
Eligibility
Children enrolling in the 4- and 5-year-olds class must be 4 by July 1 prior to the start of the school year. Children enrolling in the 3- and 4-year-olds class must be 3 by July 1 prior to the start of the school year. In addition, all children must be potty trained.
Northway Preschool does not discriminate in regard to race, color, religion, national origin, ancestry, physical handicap, or gender.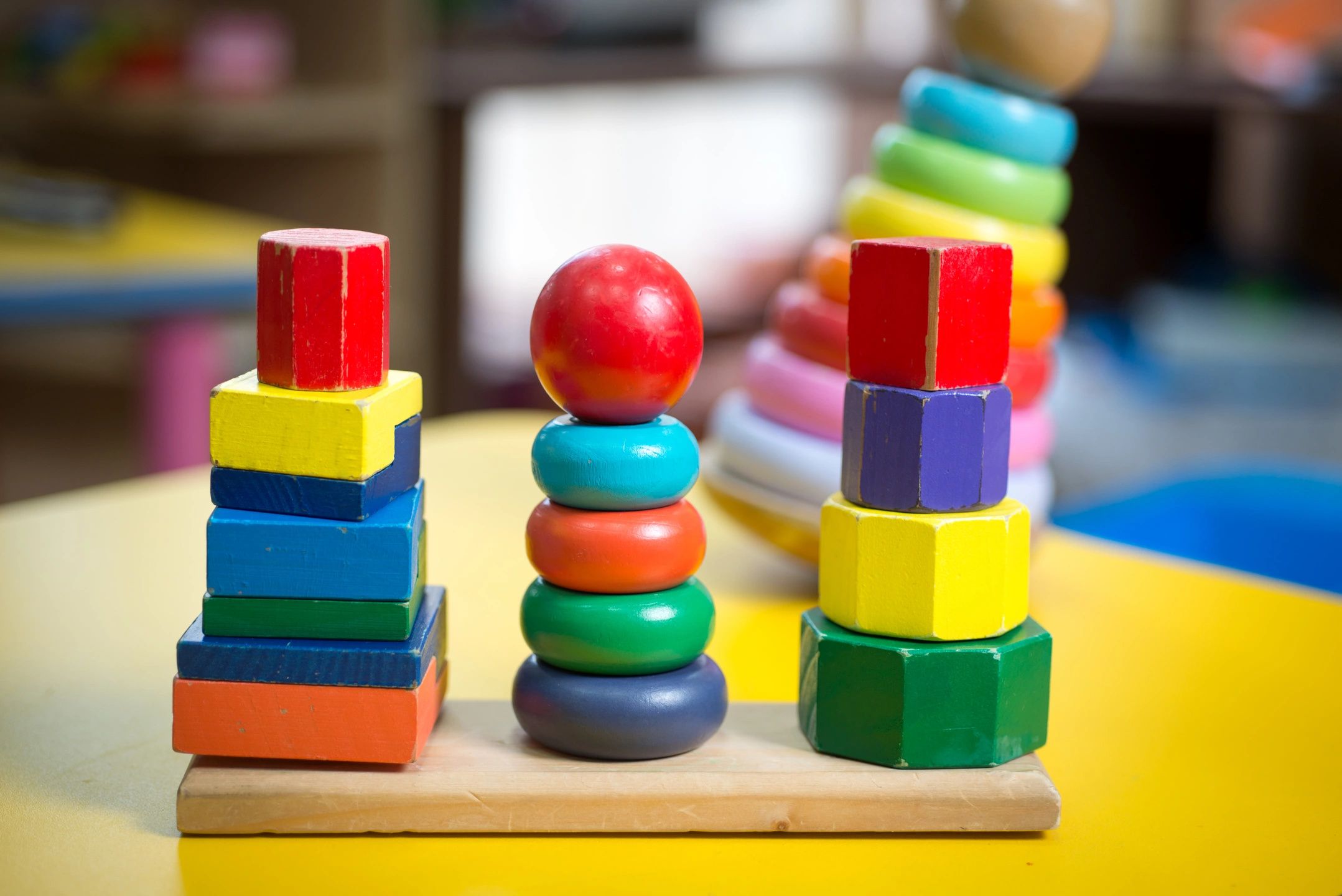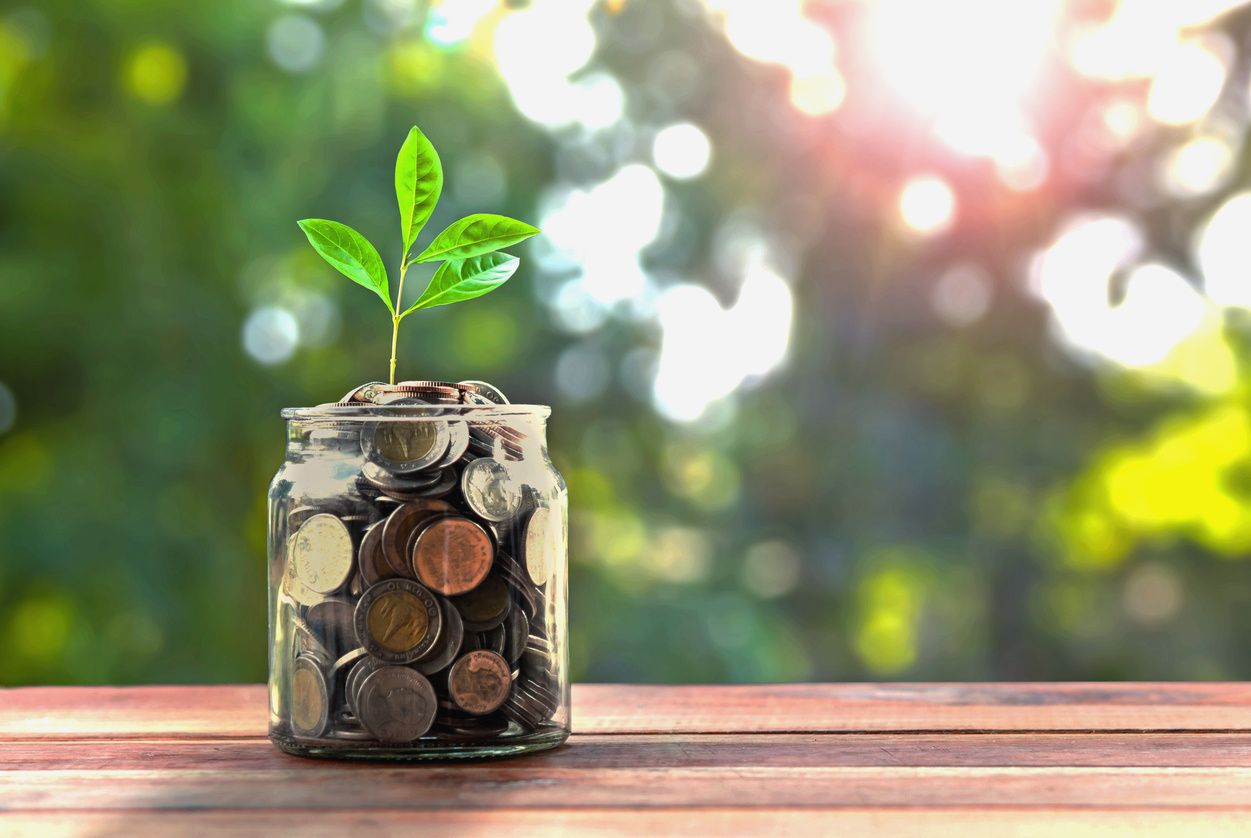 Tuition
4- and 5-year-olds (Monday, Wednesday, and Friday) – $80 per month
3- and 4-year-olds (Tuesday and Thursday) – $60 per month
Each student pays a $50 registration fee to cover the cost of supplies for the year
Enrollment
Enrollment is on a first-come, first-served basis, with class size limited to ensure an acceptable teacher-pupil ratio. When classes are filled, a waiting list is established. In the event of cancellations or withdrawals, positions will be filled from the waiting list.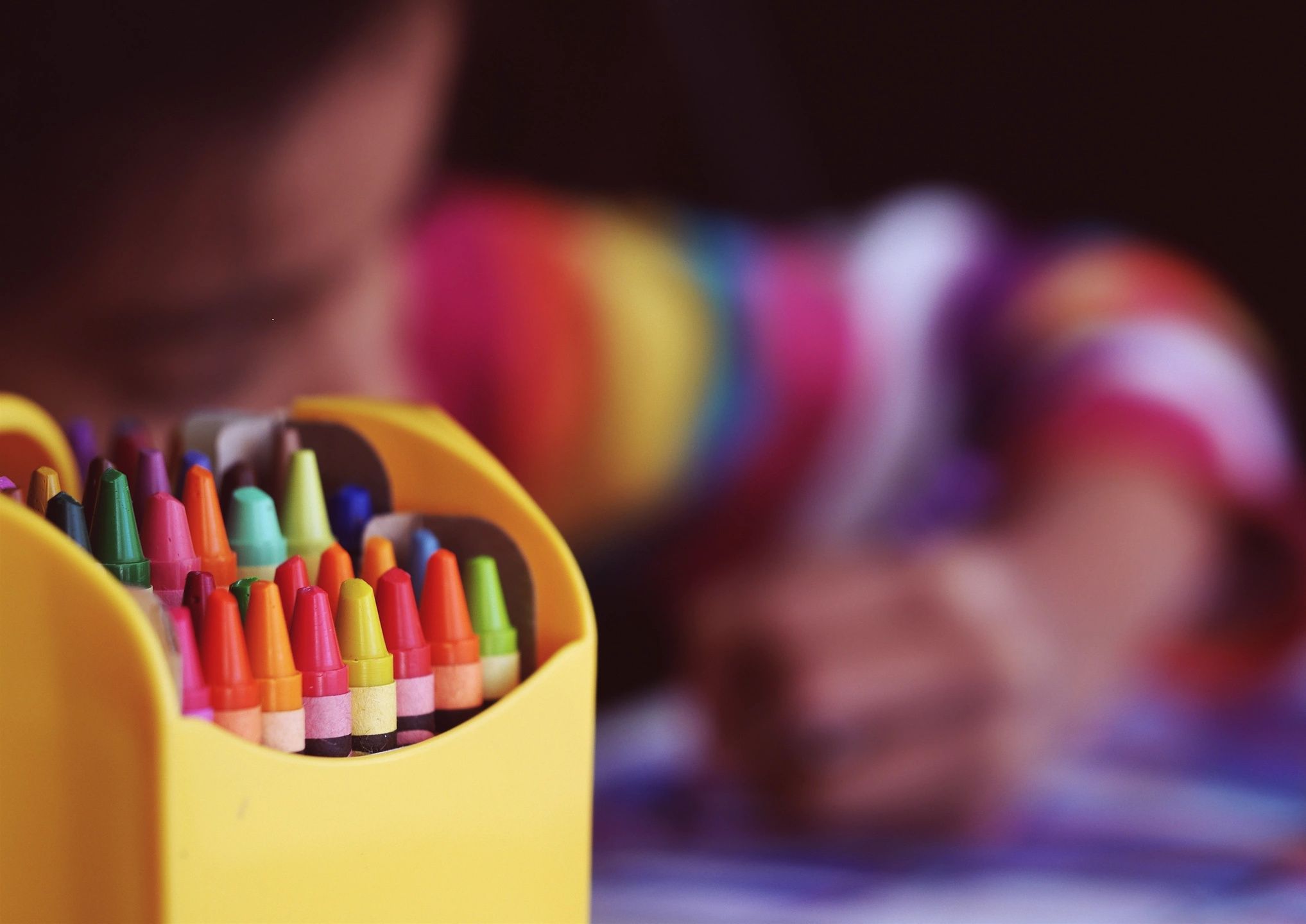 Curriculum & Objectives
Northway Preschool is a Christ-centered, Bible-oriented school whose purpose is to assist parents in nurturing and educating young children in all areas of their development. Not only do we teach the Bible and Bible concepts, but we also strive to integrate the love of God throughout the whole preschool program.
Your child's curriculum will vary appropriate to their age, but generally includes:
Writing and recognizing letters and their sounds
Writing and recognizing numbers (1-25)
Writing their name
Counting from 1-31 (calendar days)
Recognizing and naming shapes
Identifying colors
Identifying right and left
Memorizing their address and phone number
Developing familiarity with the days of the week, months, and seasons
Children will also be encouraged to develop a variety of social, physical, and personal skills, such as:
Participating in group activities
Speaking in front of a group
Listening when others speak
Sharing
Using manners
Following instructions
Obeying classroom rules
Relating experiences
Taking care of personal belongings
Putting on clothes with buttons and zippers
Memorizing short verses
Following rhymes and fingerplays
Singing
Coloring neatly
Cutting neatly
Doing puzzles
Catching a bean bag or ball
Hopping, jumping, marching, etc.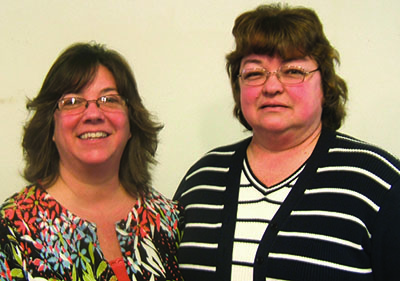 Meet the Teachers!
Miss Linda and Miss Donna have been teaching preschool together for more than 20 years. Miss Linda previously taught at a daycare. She has two adult sons, an adult daughter and two grandchildren. Miss Donna studied early childhood education at a vocational school. She has an adult son and two granddaughters. The women provide loving care and instruction to their young pupils, and children grow to love learning at Northway Preschool!
Enroll Today!
Call 574.309.4262 for more information, to schedule a tour or to enroll.
Northway Preschool
19525 Auten Rd.
South Bend, IN 46637